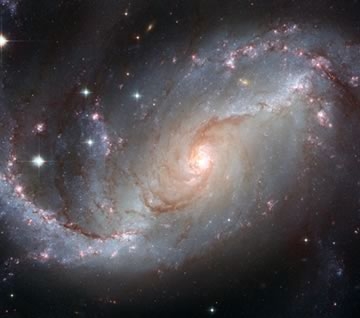 Biography of Janet Brumby
I lived in Forest Hill - London, England with my parents and two younger sisters and grandfather.
I went to a nearby primary school and later to one of those just emerging comprehensive schools. And by studying hard I was able to progress into one of the higher streams that sat the General Certificate of Education.
From there I went to Cheshire County Teacher Training College, Alsager, near Crewe. Apart from qualifying as a Primary School teacher, college was very, very important for another reason.
There was an active Christian Union at the college. I went to all their meetings and because of their help I truly found the Lord Jesus Christ as my own personal Saviour. And it wasn't long before I realized that Jesus had placed a call on my life.
And at the end of college I attended the Keswick Convention for the promotion of personal, practical and Scriptural holiness.
A hassle had been going on inside of me. I believed God was calling me to the overseas mission field but I also wanted to marry a Christian husband.
Now not too many missionary ladies ended up being able to marry due to there being many more women than men on
I stood up at Keswick to indicate my willingness to go single to the mission field. Now there was a little old lady sitting next to me who turned out to be John's mother! The rest is history!
A year later John and I were married at Holy Trinity Church, Sydenham.
We started Bible College in England but carried on in Australia.
And not long after John's sister came. Then John's parents came too.
They had received a distinct call to the mission field - in their sixties.
They were able to do the overseas service while John and his sister maintained the base camp so to speak.
Meanwhile I was teaching. And I had steady opportunities to tell children about Jesus .
I know there will be some in heaven because of it.
We also did five years pastoral work and ran a Christian drop in center.
And it was the drop in center which was the beginning of Arke Ministries which became our Internet ministry where I post a daily Scripture message.
Janet Florence Brumby - Member of the Rise Up Australia Party
And I am hoping to expand this into a blog ministry as well.
Even so Come Lord Jesus.