SAVE THE BRUMBIES
Home

Promote Site


Pumpkin
-
Juliet
-
Miss B B
-
Brumbies
-
The Brumbies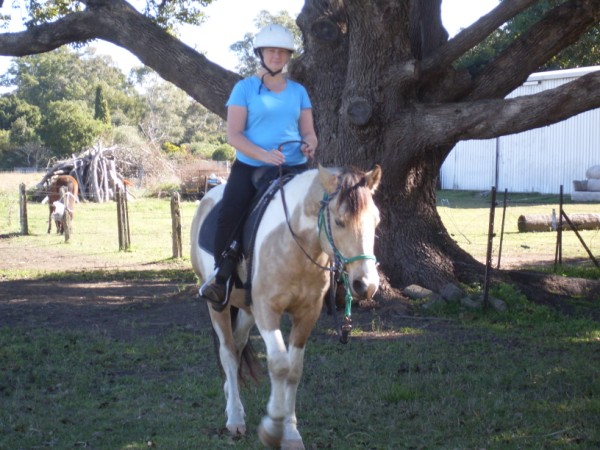 Brumby being ridden
Save The Brumbies STB Brumby Ride
There are many similarites between the need to the saving the brumbies in Australia to the saving the mustangs in the USA
People need to know that both the brumbies and the mustangs are really an asset to a country they can be used in breeding to strengthen the stock of other horses who suffer from far too much inbreeding.
We need to follow the example of the USA to protect the heritage of the wild horse and to bring in fully humane ways of controlling their existance.
We were happy in the First World War to use them as effective ways such as in the Battle for Beershaba, but then again we deserted them to be shot after that war having not thought our way through clearly on the real value of the brumbies. We also treated the retuning soldiers in not the right ways because things were not so good for them either.
I speak as a citizen of Australia though from England.
I brought in about England for a reason, we hear about the Australian Light Horse, but forget so often that New Zealand and British horsman served in that Battle.
Thankfully there were those brumbies that were saved and went to both English and Arabic etc homes, so not all were destroyed.
But I heard the sad story of the Australian who was given the task to shoot seven thousand brumbies that could not be returned to Australia.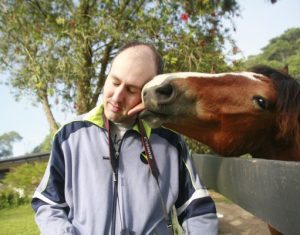 Brumby Kiss

Wow! Here is a brumby giving a kiss, should not we give a kiss to the brumbies and start to respect and care for them in humane ways.

Well here is another similarity to the Mustangs of the USA and the Brumbies of Australia
Both have a vehicle and an aircraft named after them.
If we can respect them that way, then should we not respect them fully and keep their heritage.

So with our name called Brumby how could we not sponsor a brumby called Pumpkin
We found that it was very easy to sponsor a brumby as it shows up well on the Save the Brumbies Organization website, there is also a place to adopt a brumby for those who have the facilities to do so, and yes there is a place to even give a donation to this wonderful work.

You can donate, sponsor, adopt a brumby or brumbies

Here is our own website as one's who love being a sponsor for Pumpkin at Save the Brumbies Organization


I aknowledge that the source of much of the material in this website comes from the Save the Brumbies Organization
Especially the pictures and also from
Caring for Australia's Wild Horses Jan Carter 2016
Though what is written in this website is in my own words John Brumby 2016